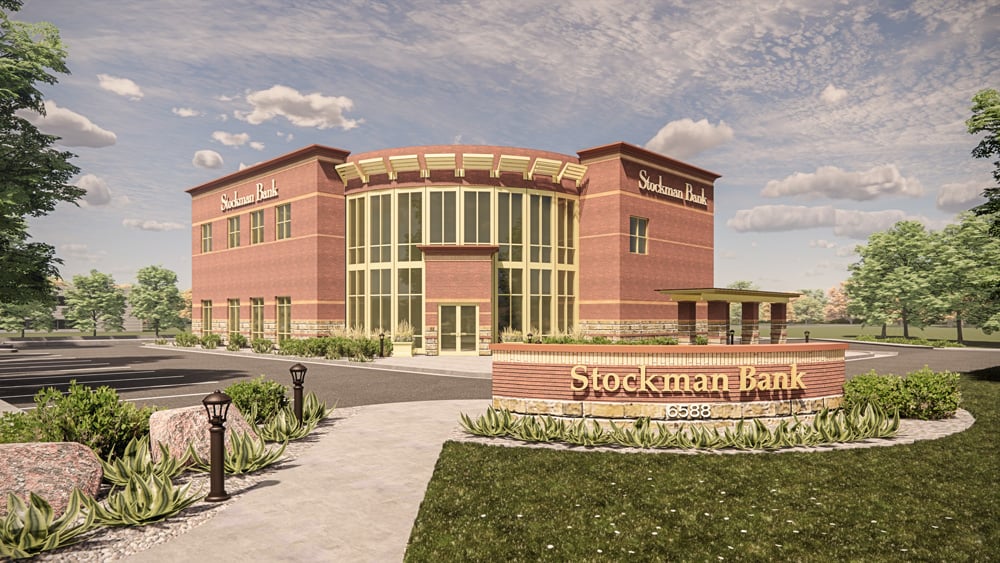 WHITEFISH BANK COMING SOON
Welcome to Stockman! We are a family owned, community bank with locations throughout Montana. We are committed to enriching the lives of Montanans and helping our communities succeed.

We are proud to be your full-service financial partner, serving all of your banking, insurance, and wealth management needs. Our people are focused, and our products and services are uniquely designed to meet the financial needs of Montanans. Important in our focus is safety and security. We are proactive in taking every precaution to protect you and your family's hard-earned assets and your valuable information. We look forward to serving you!